Home
Private Internal Knowledge Base Software as a Service (SaaS)
Centralize all of your training, procedures, instructions and videos, for yourself, your team, or your company all on one platform.
Start your free 14 day trial today.
No Credit Crad Needed. Teachers K.B. was design for the everyday user. Effortlessly create structure and organization for easy access to your information. Teachers K.B was built for speed. With our Live Search., Teachers K.B. allows users to access information quickly to increase efficiency.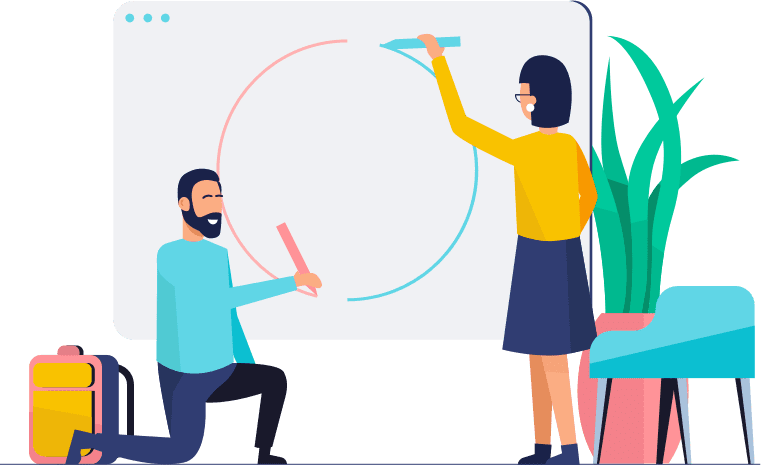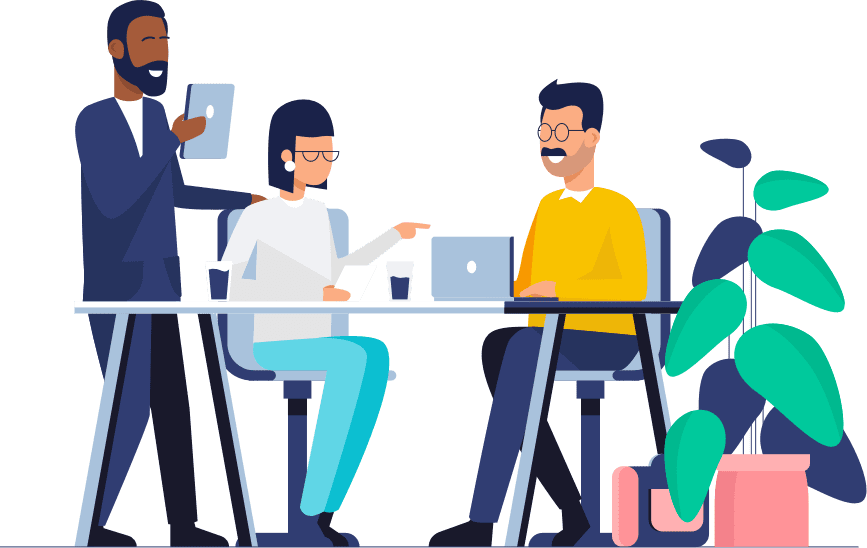 Accessible on all your devices
With Teachers K.B. information can be accessed from any browser and from any location. All the information at your fingertips.
privileged access management
Dynamic control over access
Access management allows administrators to control all aspects of the system.